¡Hola! Muchísimas gracias por los comentarios en el post de ayer. Nos quedamos todas encantadas. Podéis seguir dejando comentarios al respecto… ☺
Dentro de que este verano os estoy mostrando looks muy informales, también hay días en los que una sale de éste "en medio de la nada" y se acerca al pueblo más cercano a hacer recados. El otro día, no pude resistir estrenar este vestido que me llegó de Mieji. Tiene una espalda tan especial… Y sobre todo, tan cómoda (puedes llevar sujetador sin problema). Es romántico, es femenino y es original. ¿Qué más quieres? ¡Espero que os guste!
Hello! Thanks a lot for yesterday's comments to the post. It was very nice of you. Even though this summer I am almost dressing very casual every day, sometimes I have to leave the countryside and run some errands in the closest town. The other day I couldn't resist to try my new dress. I absolutely love the back. It is very special, comfortable and unique. I hope you like it!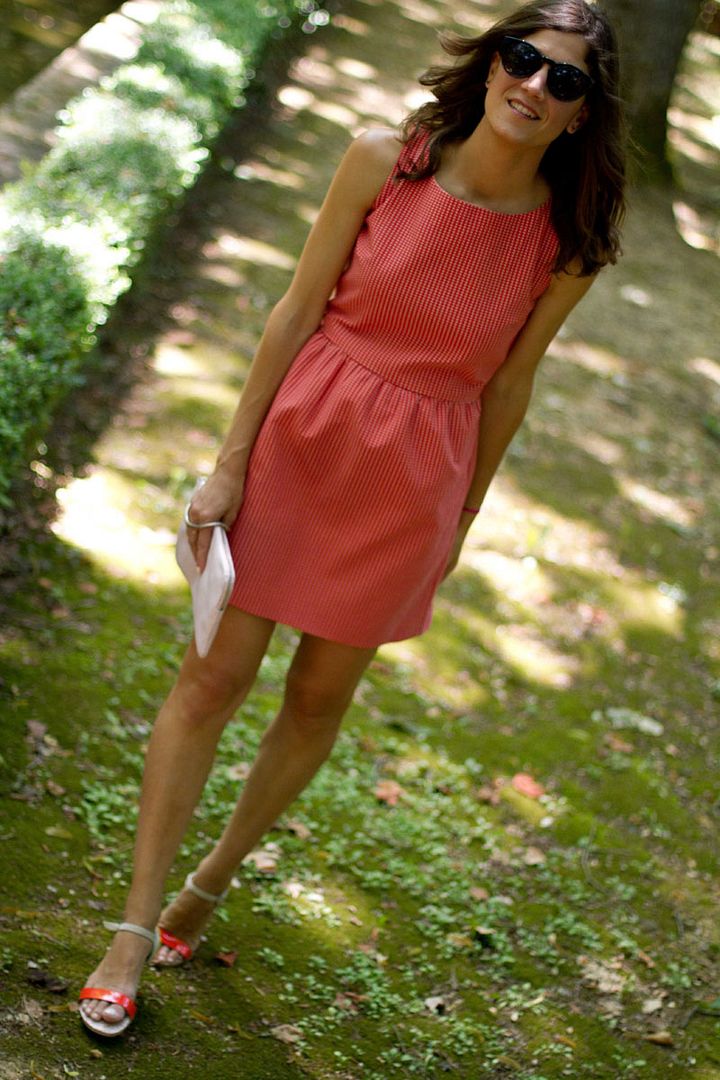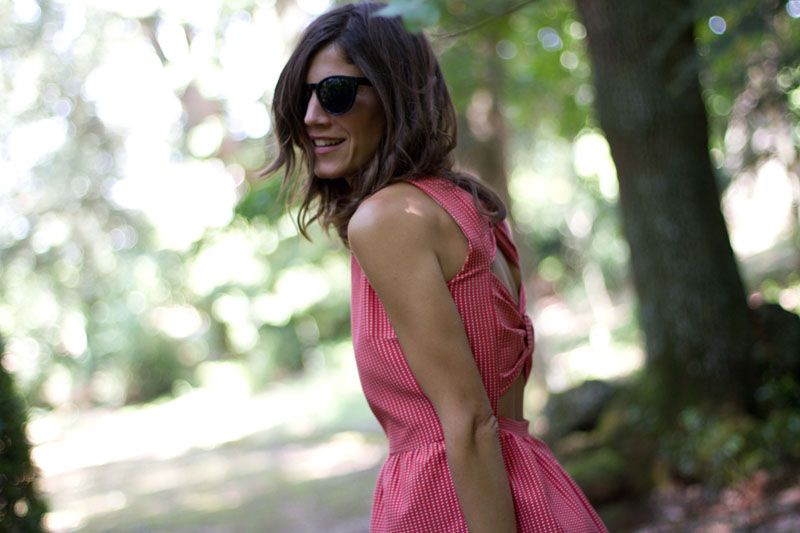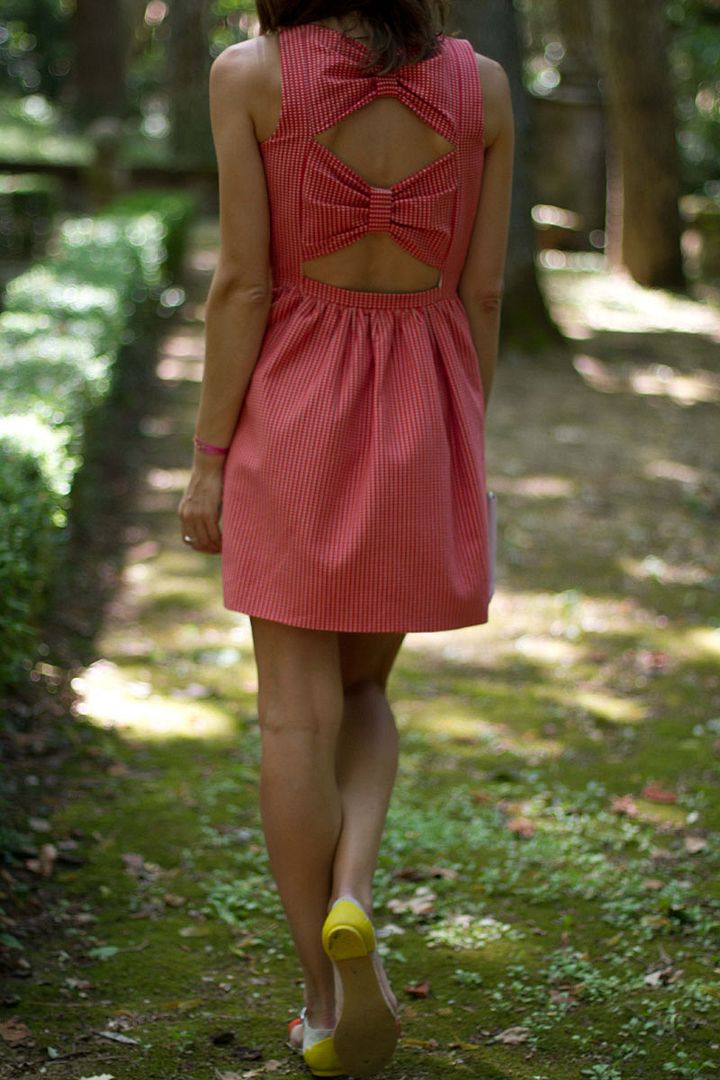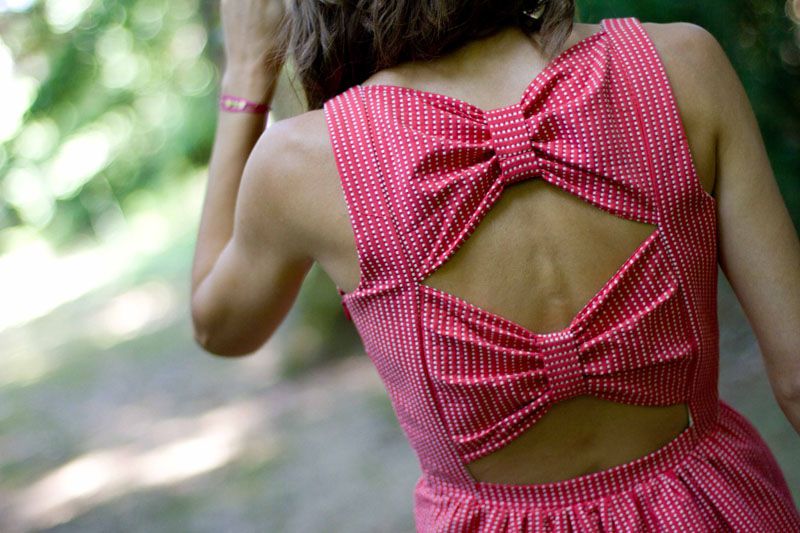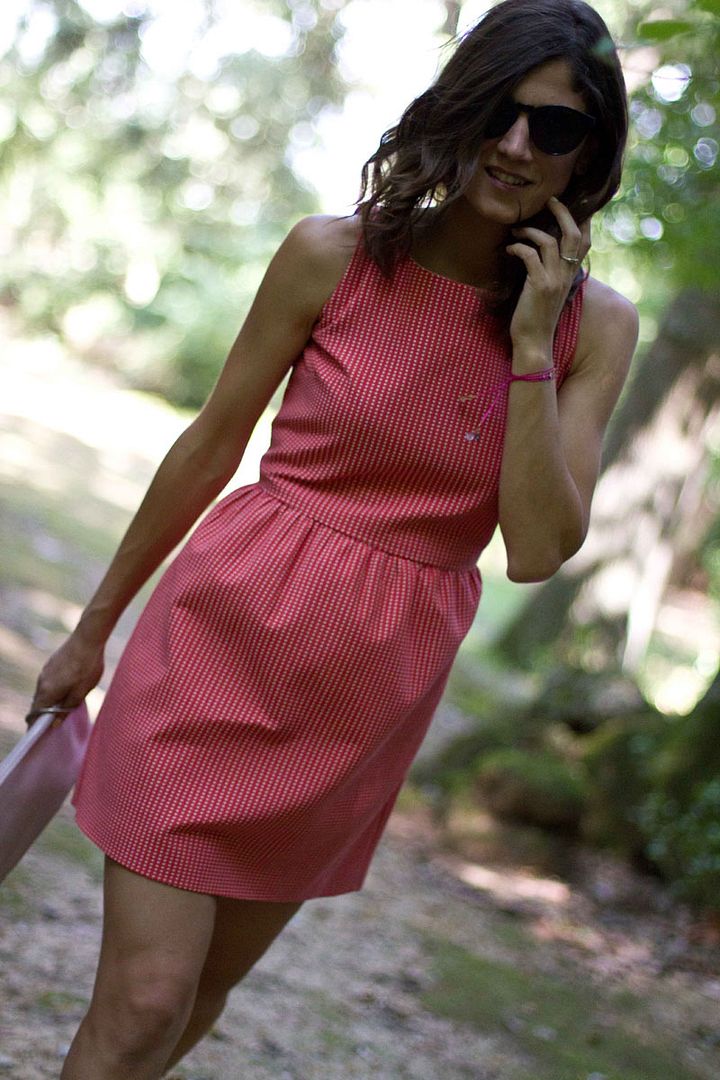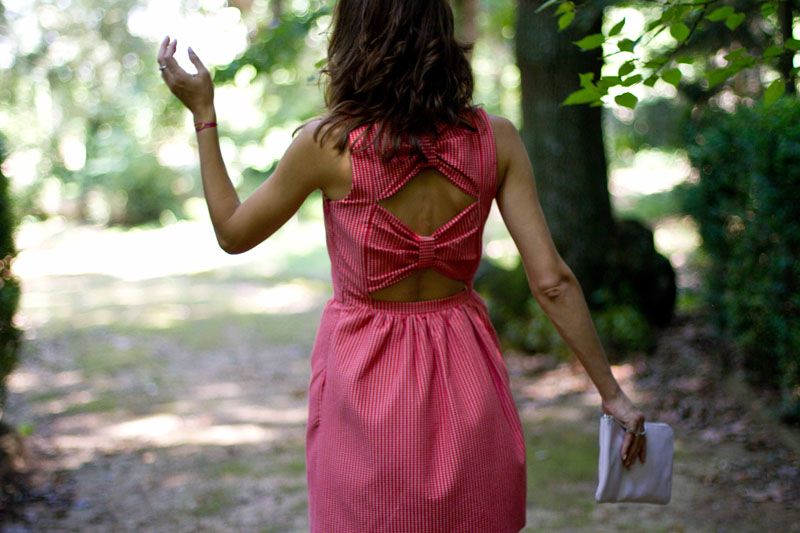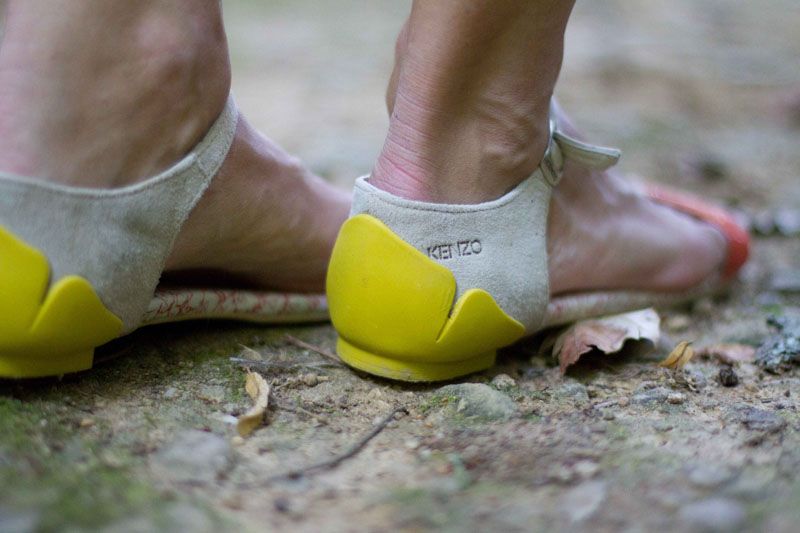 Vestido/
Dress
:
Mieji
*** En un ratito llega el DIY!!