¡Hola! ¿Qué tal estáis? Aquí viene
otro DIY
que espero que os entretenga mucho. Para verlo, tenéis que ir a la plataforma Stylelovely, pinchando
AQUÍ
. Os dejo una pista.
¡Hello! Today I bring you a new DIY as every Wednesday. If you want to watch it you have to g oto Stylelovely.
CLICK HERE
. Here I leave you a clue.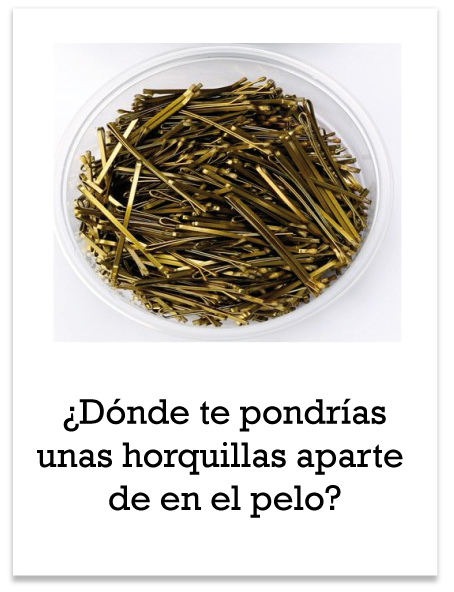 La semana pasada anuncié un nuevo entretenimiento que quiero añadir esta temporada y es el llamado LOOK DEL DÍA. Básicamente, consistirá en que me sacaré una foto a mí misma (no os esperéis la misma calidad de foto que me hace Nacho) con la ropa que lleve ese día. Hoy toca LOOK DEL DÍA. Para verlo, me tienes que seguir en mi
Twitter
. Te dejo un enlace aquí.
Last week I announce a new feature that I want to introduce this season as part of my blog. Once in a while I will be publishing my daily look via
Twitter
. Today is one of those days where I will show you my look of the day.