¡Hola! ¿Qué tal va ese mes de agosto? Bueno, ya va quedando menos para mi reaparición en el blog; he visto algún e-mail por ahí en el que me preguntabais. ☺
De momento os dejo con este DIY que grabé antes de vacaciones. Seguro que os va a dar ideas y vais a poder sacar partido a ropa que pensabais que era mejor olvidar.
Un beso y en breve nos vemos las caras o las pintas, porque estoy tan relajada que casi ni me arreglo estos días. ☺
Hello. How is August going? I hope well. I will be back in the blog soon. I promise. ☺ In the meantime I leave you with this DIY that I shot before my holidays. I am sure it will give you plenty of ideas to recycle clothes that you thought where about to leave your closet. See you soon.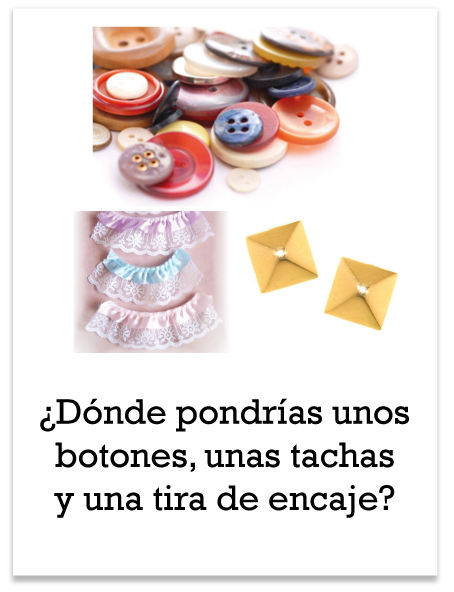 Para ver el DIY, tenéis que ir a Stylelovely haciendo CLICK AQUÍ.