Hola. Últimamente estoy conociendo la Comunidad de Madrid de lo lindo. Con la excusa de sacar a nuestra hija de la ciudad y de paso hacerme fotos con los looks, estamos saliendo casi todos los fines de semana de excursión. Y siempre vamos en busca de lo mismo: ANIMALES. Así que, aparte de algún que otro pueblo, hemos visitado escuelas de equitación, criadores de perros, ferias de ganados con cabras, vacas, burros, gallinas, conejos, etc. Estas fotos fueron hechas en frente de una ganadería de toros bravos. ¿Veis el glamour, no?
Aprovecho para dar las gracias a
El Taller de Noa
por el premio Blog Vip, a
Lulux
por el premio Blog encantador, y a
La curiosidad mató al gato
por el I love your blog. Se los paso todos a
La Boutique de la Señorita Bamboo
, a
Only The Best
, a
Mi vestidor
y a
Cheap and Cool
.
Hello. Lately I have been getting to know the Madrid region much more.
And we always look for the same thing: ANIMALS. So, besides a couple of little towns, we have visited horse riding schools, dog breeders, livedtock fairs with cows, goats, chickens, rabbits, etc. These pictures where taken in front of a bull breeding farm. Look, how glamorous.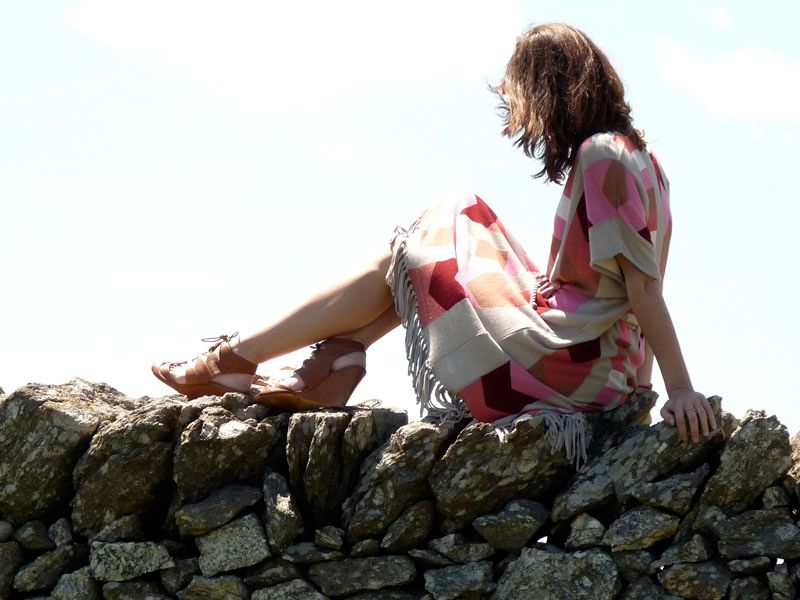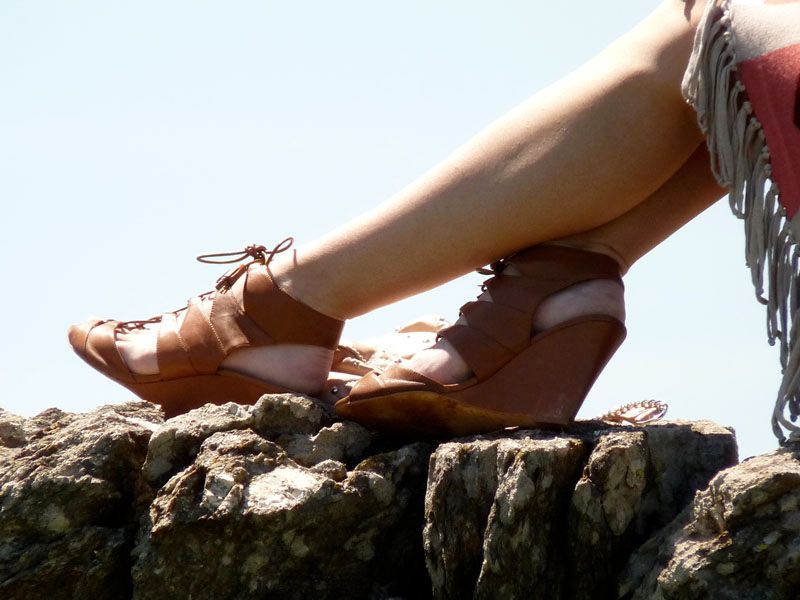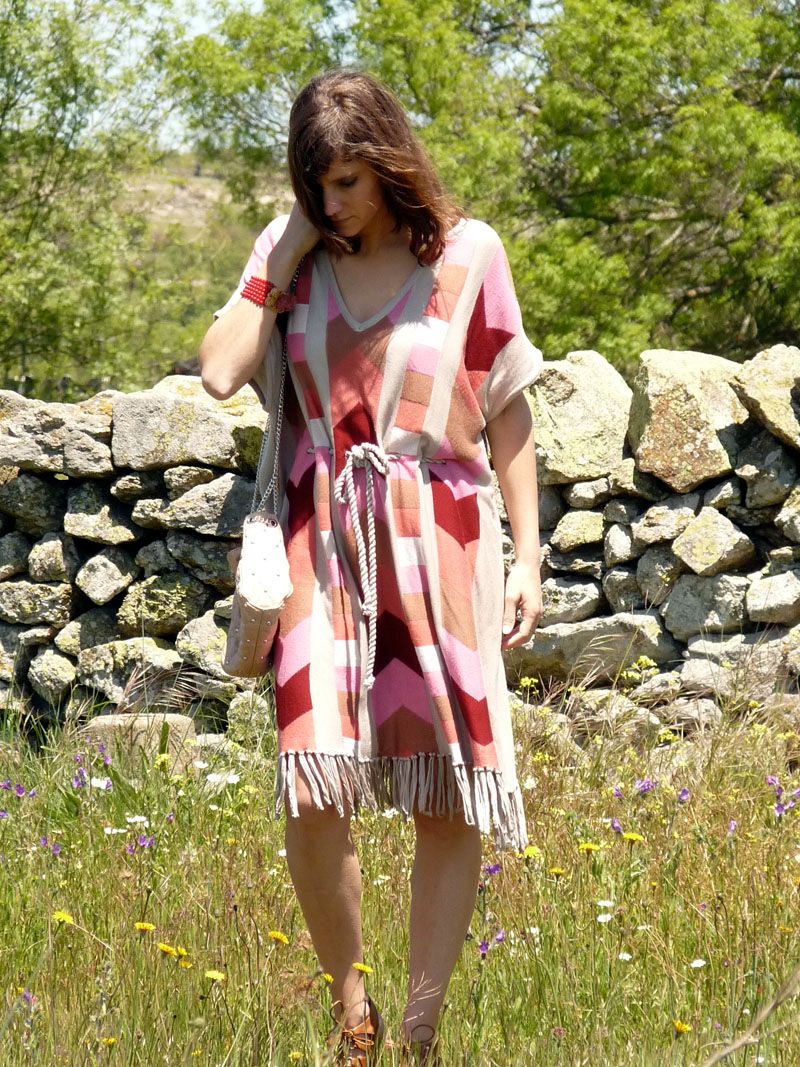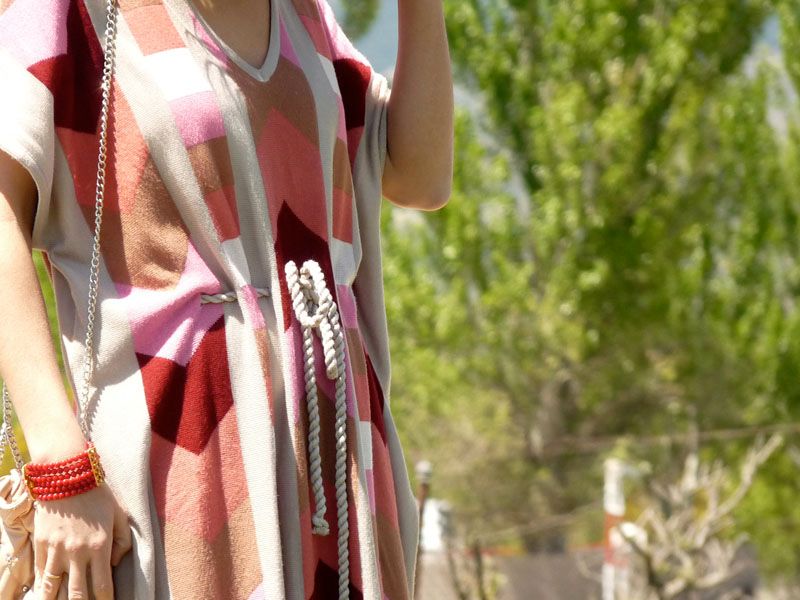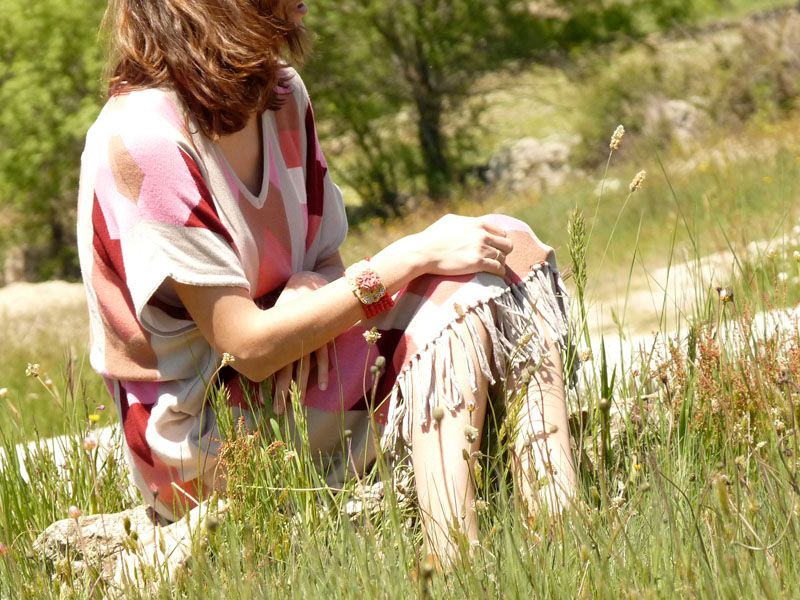 LOOK: Vestido: H&M, Pulsera: Spanish&Sisters; Sandalias: Zara; Bolso: Zara.
LOOK: Dress: H&M, Bracelet: Spanish&Sisters; Sandals: Zara; Bag: Zara.