¡Hola!
Ya estoy aquí con un nuevo vídeo. Son los momentos previos a la boda de mi primo en los que no sabía qué ponerme. Supongo que conoceréis en primera persona el jaleo que se organiza en los momentos previos a una boda. Sí queréis refrescar esos momentos o si nunca los habéis vivido, aquí van: Nervios a Flor de Piel.
Hello,
Here I am with a new video. These are the minutes previous to my cousin's wedding. I didn't know what to wear so I was almost freaking out. I'm sure you have been in this situation before. If you want to refresh those feelings or if you just want to experience them almost first hand, here goes a Bundle of Nerves.
PS: Os recuerdo que
A Trendy Life
está haciendo un concurso muy interesante.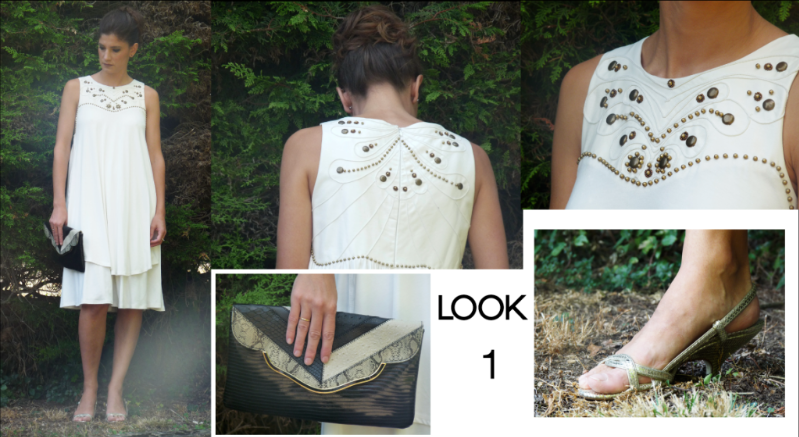 Look 1: Vestido: Forever 21, Sandalias: Zara, Bolso: Mango
Dress: Forever 21, Sandals: Zara, Purse: Mango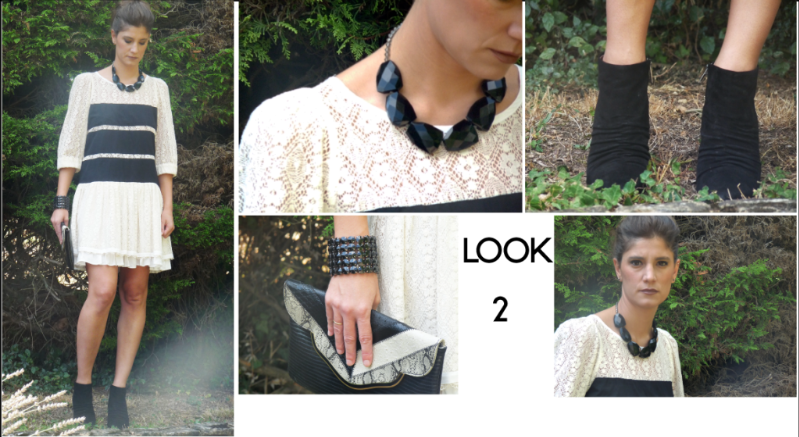 Look2: Vestido: Marc by Marc Jacobs, Botas: Zara. Bolso: Mango, Collar: Mercadillo, Brazalete: Forever21.
Dress: Marc by Marc Jacobs, Boots: Zara. Purse: Mango, Necklace: Flea Market , Bracelet: Forever21