Como os he anunciado en algún post, tuve una época en la que quería ser diseñadora y de hecho lo fui. Estudié Diseño de Moda en FIDM (Fashion Institute of Design and Merchandising) en Los Angeles y también trabajé para Custo Barcelona, MK Solo y BCBG; todo en la misma ciudad. Además creé mi propia marca de accesorios que luego fue evolucionando añadiendo alguna prenda de vestir. La aventura en el mundo del diseño fue preciosa y muy creativa, y en la misma medida, agotadora. Finalmente, decidí dejarlo porque no se llega a todo y porque decidí centrarme en la productora que empecé con mi marido a fines de 2005.
Así que hoy os quiero enseñar lo que hacía y de paso hacer un sorteo. Ahora las miro y no me gustan mucho, pero en su día me encantaban. Este era el blog de mi marca:
www.canitaline.blogspot.com
Aquí os dejo con algunas fotos.
As I have mentioned in some of my posts, I once wanted to be a designer and in fact I was one for some time. I studied Fashion Design at FIDM (Fashion Institute of Design and Merchandising) in Los Angeles and worked at Custo Barcelona, MK Solo and BCBG in L.A. I also started my own accessories brand and later I added some clothing too. The whole adventure was great and very creative but also exhausting. I ended up quitting to devote myself to the production company that my husband and I started at the end of 2005.

So today, I want to show you what I designed and also do a give away. Now I look at some of the things and I don´t like them that much, but before I used to love them.

This was my brand blog:

http://www.canitaline.blogspot.com

Here I leave you with some pictures too.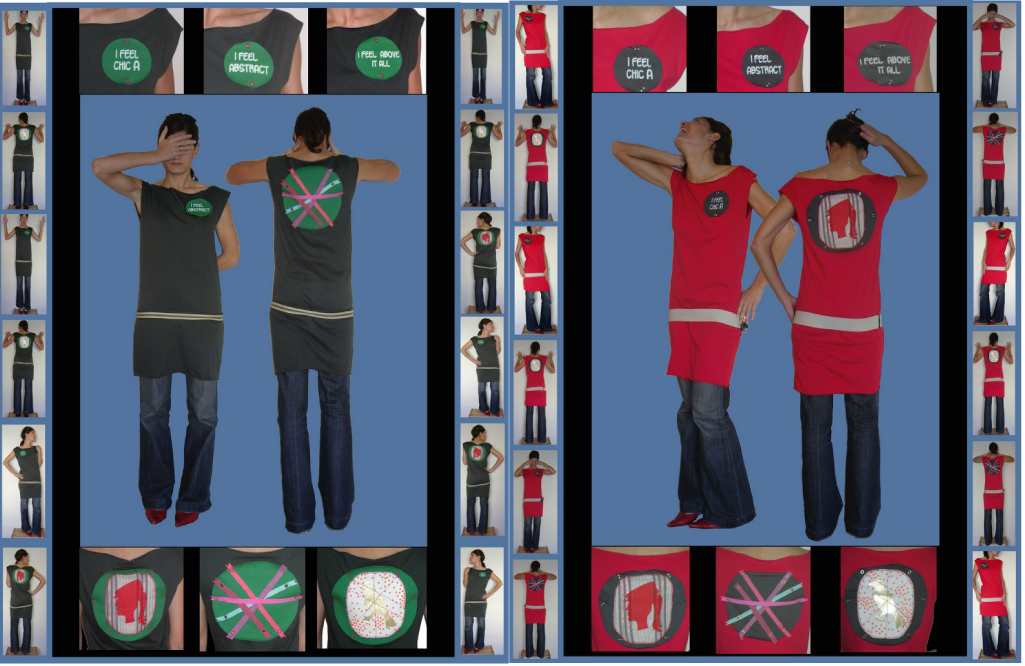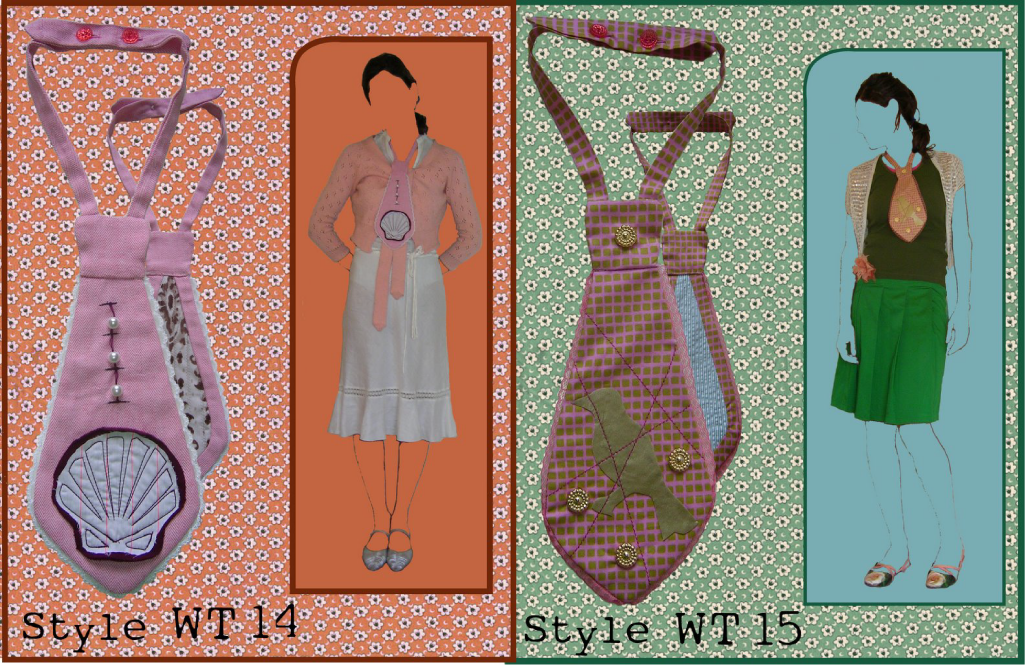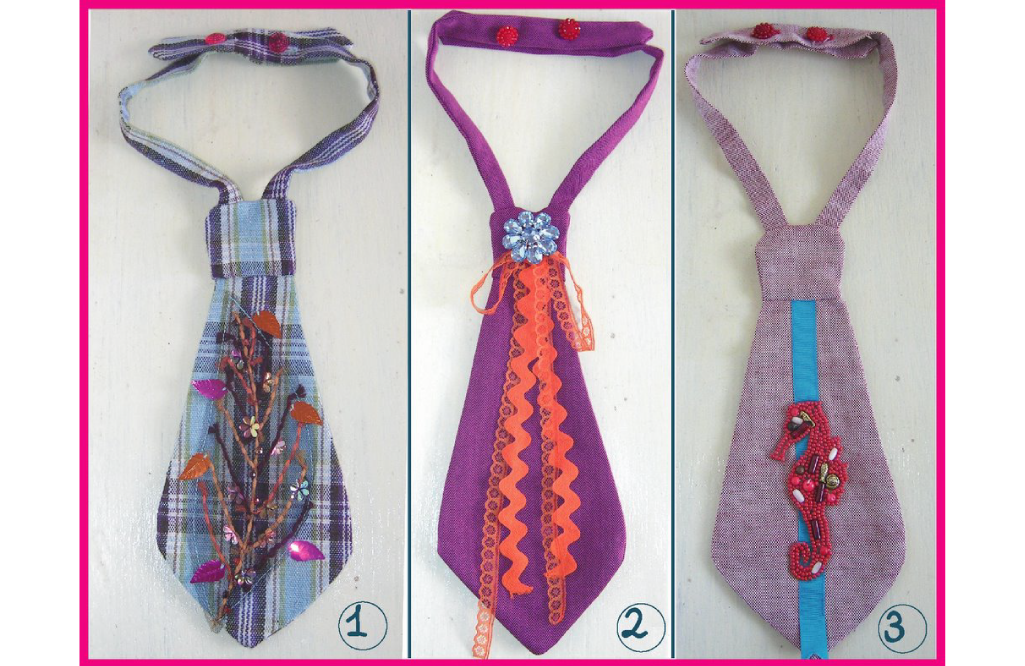 Voy a
SORTEAR
5 cosas. El sorteo está abierto a todas las bloggers del mundo y se puede participar hasta el día 5 de enero a las 11:59 pm. Es la noche de Reyes y a ver si justo os traen algo de Canita.
Para participar os pido 2 cositas:
1. Ser seguidoras del blog y que me indiquéis vuestro pseudónimo para que lo identifique rápido.
2. Que me contestéis a esta pregunta: ¿Qué tipo de vídeos os gustaría ver relacionados con el mundo de la moda? Es una pregunta abierta, pero para las que no tengáis ganas de pensar os doy pistas:
- un vídeo resumen semanal sobre tendencias y noticias del mundo de la moda.
- Vídeos sobre lo que lleva la gente en la calle en otras ciudades del mundo.
- Vídeos sobre otras fashionistas, sus armarios y sus gustos.
- Vídeos de estilismos y cambios de look en tiendas de todo el mundo.
Muchas gracias por participar. Os agradezco mucho vuestro tiempo y vuestro punto de vista.
I am going to GIVE AWAY 5 pieces. It is open to all bloggers from around the world and you have till January 5th at 11:59pm to participate. It is the night when the Three Wise Men arrive in Spain so hopefully they will bring something from Canita to you.

To participate I ask you these 2 things:

1. Be a follower of my blog. Please, indicate your nickname and email so I clearly identify you.

2. Answer to this question: What kind of videos would you like to see that are related to fashion world? It is an open question but for those of you with no time to think I'll give you some ideas:

- Weekly summary video about trends and fashion news.

- Videos about what other people are wearing in the streets of other cities around the world.

- Vídeos about other fashionistas, their closets and styles.

- Styling videos and changes of looks in stores from around the world.

Thanks you very much for participating. I appreciate your time and opinions.